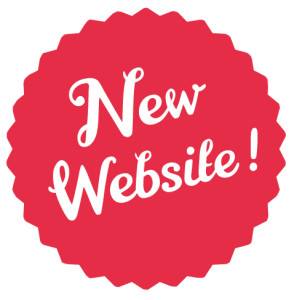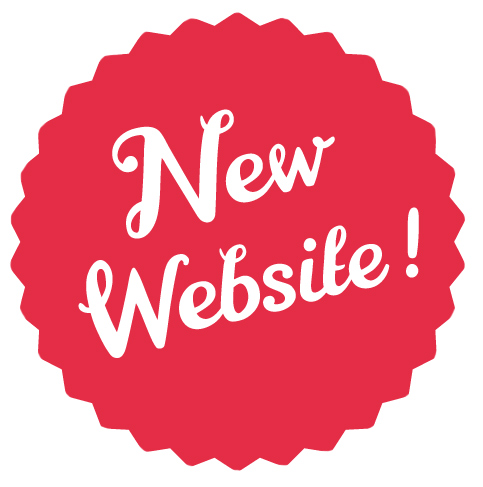 After many months of planning, designing, editing, and hair pulling, we've finally launched our new website! Not only does it have a fresh new look, but it has a few new features as well…
Be sure to check out our brand new products page! There you'll find our favorite storage solutions available for purchase on Amazon.com (low prices and free shipping on most orders over $25).
Soon, our new exclusive product line will also be available: The Simplicity Plan™.
While you're perusing around the site, don't forget to sign up for our mailing list! When you do, you will receive a FREE copy of my new eBook, Understanding Procrastination.
I would love to hear any feedback you might have! Please don't hesitate to e-mail or call.
Thanks for visiting!